Traditional Greek. Modern twist.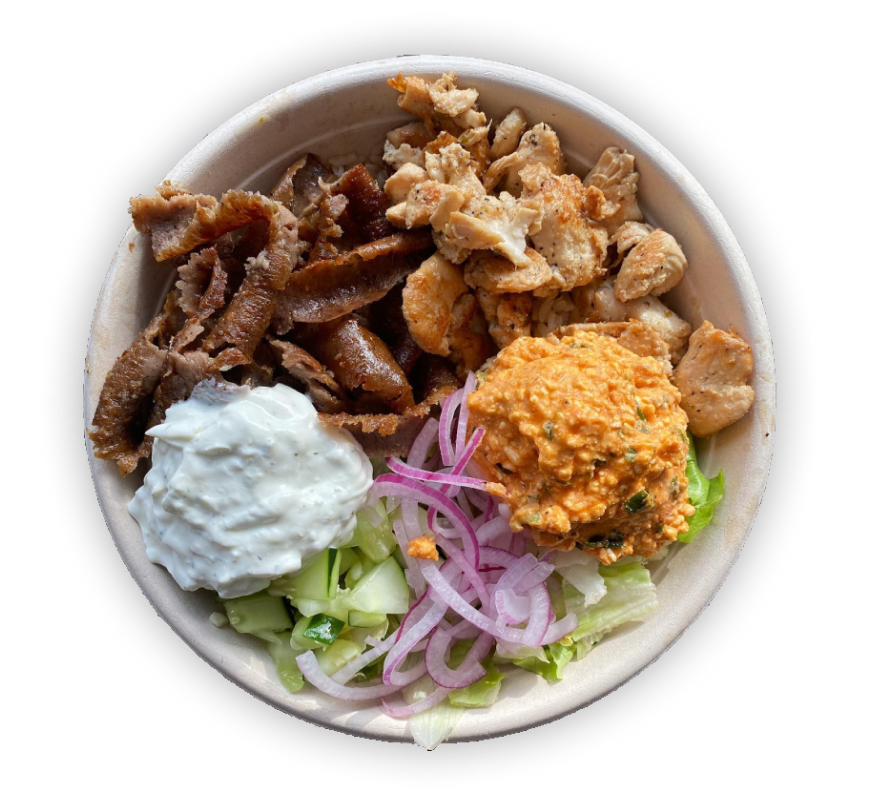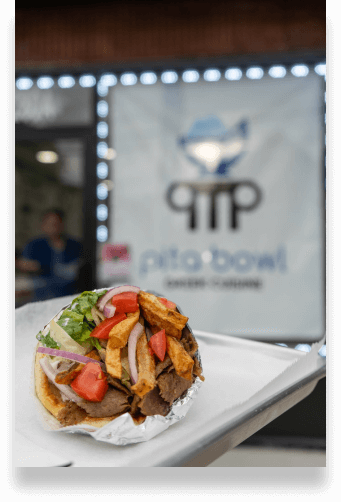 Hi! How are you? in Greek that is, and welcome to Pita Bowl!
We are the area's very first fast-casual, Greek restaurant offering build your own gyros, salads, and rice bowls. Browse around our site and check-out our menu to learn more about our delicious cuisine.
We can't wait to serve you! Cheers 🍻
We're On Instagram And Facebook!
Every customer is treated like family!
Reviews as seen on Google
"Hands down the best Greek around! Restaurant is clean, the staff behind the counter are rockstars and the food is always fresh and on point! Kudos to PitaBowl!"
"So so so good! First time here and the workers were so nice and helpful! They explained it as a Greek chipotle. We ordered the OG pita… amazing! And they suggested the fiesta fries…. a must!! The fries were topped with a spicy feta and a spicy thousand islands which is their signature sauce. I just wish I had room for more!!!"
"The food is always amazing. The rice bowls are always packed to the brim and the ingredients taste fresh. Unreal value that you get for the money. I couldn't recommend it more."
Conveniently Located On Wellwood Avenue in Lindenhurst!
Leave us a message and we'll get back to you ASAP.